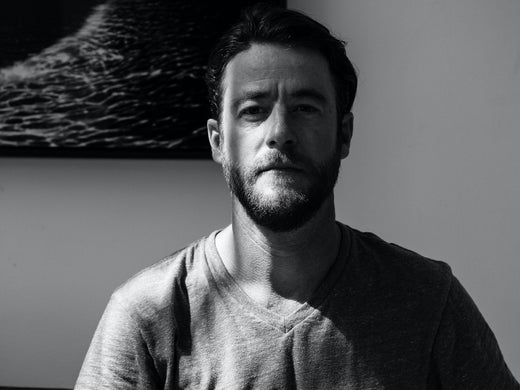 Clark Fyans
Mountain guide, photographer, producer, surfer, guitar player.
40.7608° N° N, 111.891° W° W
About Clark
At the age of 10 Clark got his first SLR camera. Ever since, his career as a guide and producer has taken him around the world, finding and capturing epic places and moments at each stop along the way. From the mountains of the Arctic to the beaches of Baja, Clark is always traveling into new and dangerous territory, demanding he stay ready for whenever things may go south.
When he's not traveling, you can find him in Venice Beach surfing, playing guitar, and editing footage from his adventures. We're stoked to be a part of Clark's everyday carry kit helping keep him prepared for wherever he happens to jet off to next.
| Hometown | Favorite James Blade | Occupation | Daily Carry |
| --- | --- | --- | --- |
| Marina Del Rey, California | the Chapter | Producer / Photographer | Rolex, guitar pick, the Chapter |