What's New at TJB
The 23' Throwflake®

The Throwflake® is 50% Christmas-time decoration, 50% shuriken (or "ninja star"), and 100% awesome.

Gift with Purchase

On purchases of $300.00 or more, we will gift you the TJB Titanium Bottle Opener for free, while our stock lasts. Happy holidays from the TJB fam!

James° × Timex

In our second collaboration with our friends at Timex we are excited to introduce the TJB take on the classic Timex Ironman watch.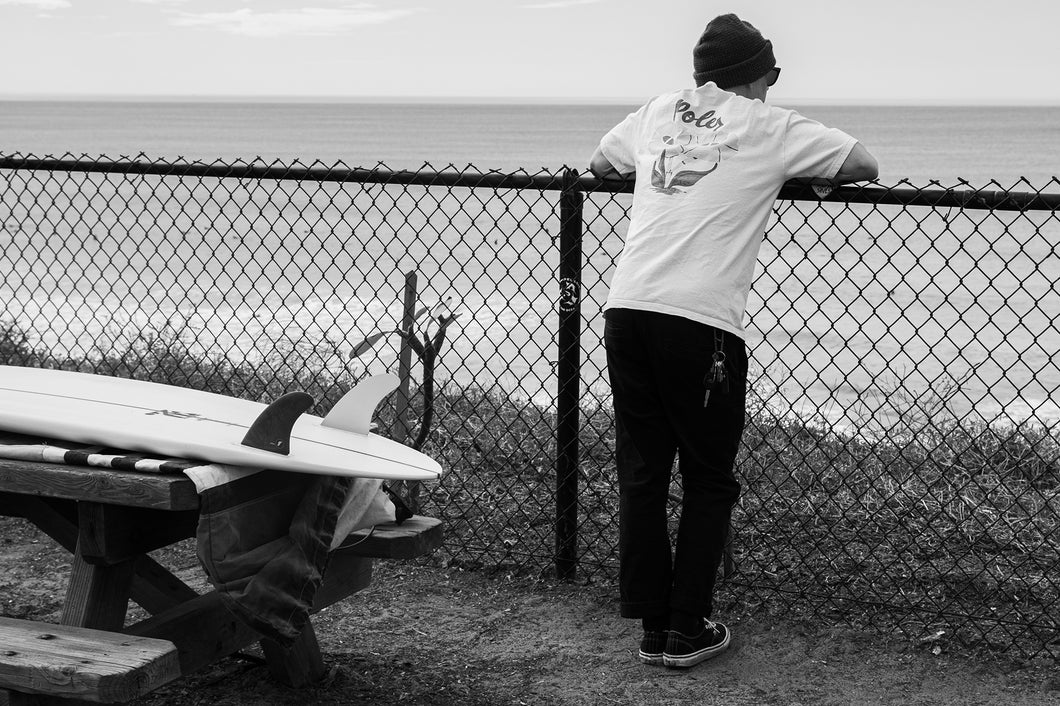 Modern, Minimal Everyday Carry
We believe that the things you carry say something about you. We design knives and tools that are practical, not tactical, with a modern & minimalist design aesthetic you can depend on, day after day.
Our Story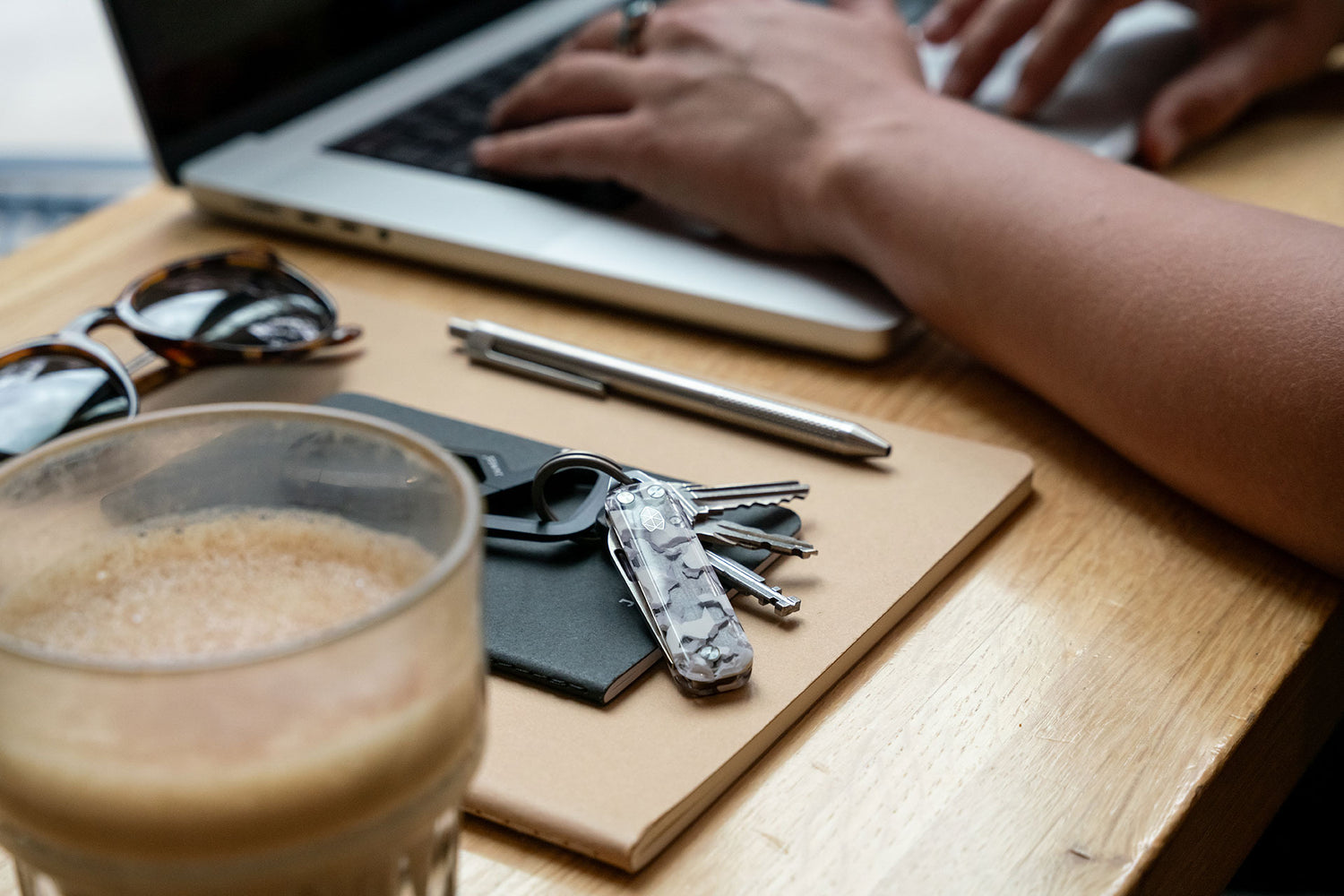 The Elko: Acetate
A new version of the Elko keychain knife made with a material typically used in high-end eyewear.
Shop Now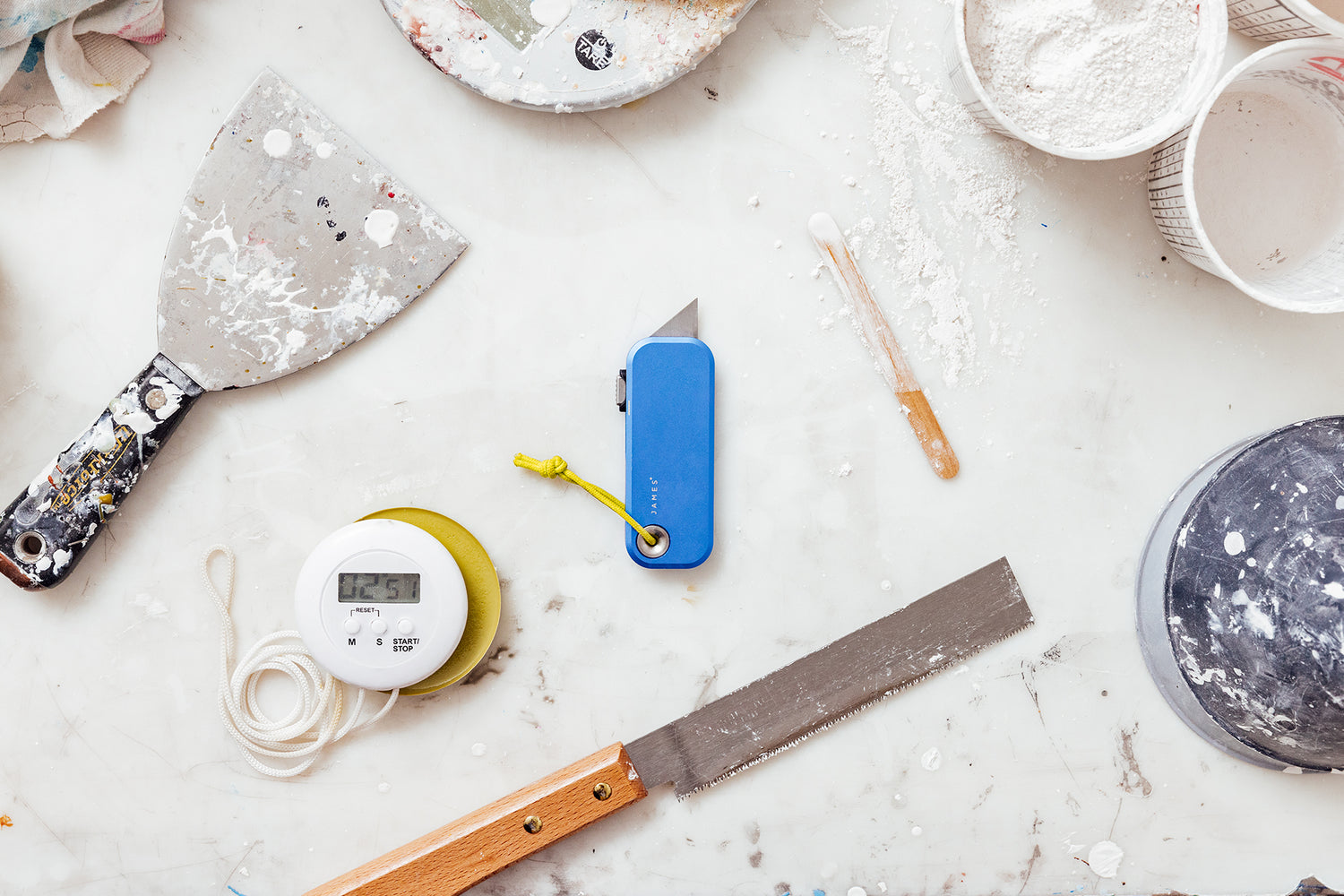 The Palmer
The Palmer packs all the functionality of the classic utility knife in a refined design that sits comfortably in your hand and pocket.
Shop Now
FOLLOW US ON INSTAGRAM
#thejamesbrand